KFMG extends huge Thanks to our supporters!!
Filed under "News Items"
More articles »
---
Thursday, January 13, 2022
KFMG is very grateful to a trio of local organizations for financial support—especially during the COVID-19 lockdown period and immediately thereafter.
We are extremely thankful for the support of:
Bravo, Greater Des Moines
The Iowa Arts Council
The Polk County Board of Supervisors
Along with donations from YOU, our many listeners, this has allowed KFMG to continue to broadcast at a time when underwriting support from commercial establishments was significantly diminished because of the pandemic.
Thank you ALL, very much, from 98.9 KFMG, your community voice.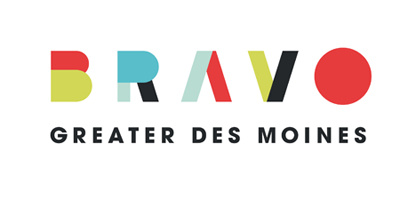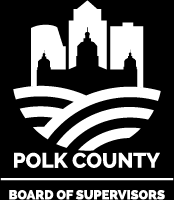 ---
---
Leave Your Comments
We welcome your comments. Please leave your ideas and opinions below.