The NEW Cityview Annual Reader's Survey is Live!
Filed under "News Items"
More articles »
---
Wednesday, August 31, 2022
The NEW Cityview "Best of Des Moines" survey is underway!
(The voting period runs through November 15th 2022.)
The Best of Des Moines survey is important for KFMG, as it helps demonstrate to underwriters, listeners (like yourself), and others, the support and the impact we already have from, and have on, our community!
You can help KFMG by going to the Cityview website through the direct ink provided below, and voting for
KFMG for "Best Radio Station" - Question #242 on the "Best of Des Moines" survey.
Please also let friends, family and other fellow travelers know about this important promotional opportunity.
We also respectfully ask you to vote for:
#241 - Preston Daniels as "Best Voice that Turns You On"
#243 - Gary Monte as "Best Radio Personality"
Thank you very much for your votes and support
...from all of us at your community voice: 98.9 KFMG!
Full Cityview "Best of Des Moines" Survey Link:
THANK YOU SO MUCH!!!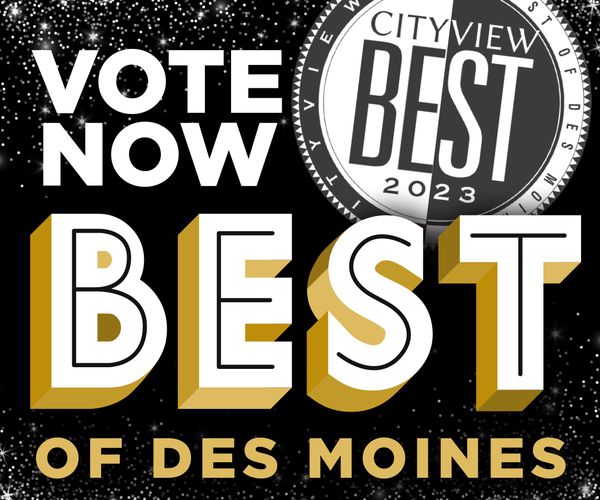 NOTE

: The following comments area below is designed for you to leave comments only.
If you have a question or need to contact us, please Contact Us by clicking HERE, and we will be able to respond to you directly that way.
---
---
Leave Your Comments
We welcome your comments. Please leave your ideas and opinions below.